This was the last scenic pull off we visited on the Hermit Road at the South Rim of the Grand Canyon.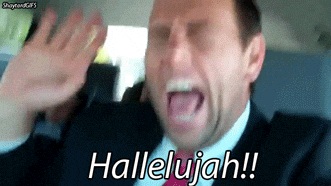 Don't get too excited, the saga isn't over yet.
This particular spot was stunning.
The grandeur…
The colors…
The hermits.
But it was cooooold.
So cold.
And though there were captivating things to read about rocks…
I took my last picture… and jumped into the warm car.
But wait.
Could it be?
Had I really found it…?
The official site of Hermit reunions!
Who knew.