I can see I'm going to have rummage around in the cellar and break out some more difficult pieces of crap for you to name.
Apparently this was too easy.
The crap…
Is a White Cross Electric Vibrator.
Model #25, circa 1917.
Husband's didn't come in a complete set…
Or with any of the fun original advertising…
But you get the idea.
"In vibration there exists many of the secrets of life" ?
Maybe I should fire that puppy up some day.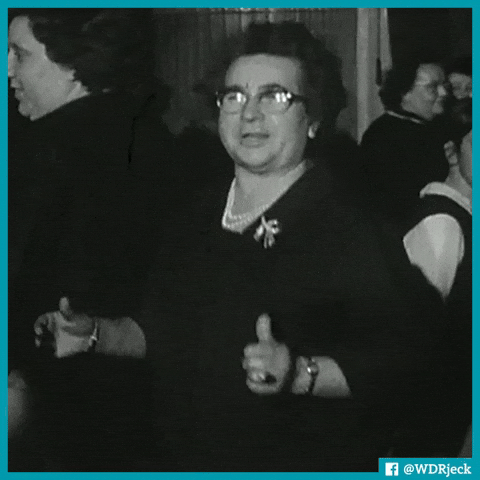 Who win…
Absolutely nothing!
Except the right to say you know your crap.
Bravo!