Sometimes WordPress makes me laugh because I follow a lot of funny people.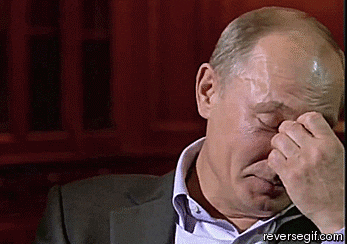 Sometimes it makes me laugh because a lot of funny people follow me.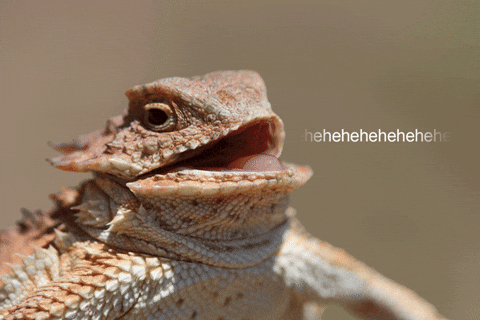 And sometimes it makes me laugh for totally unexpected reasons.
Like the other day when I clicked my notifications and saw this:
Clearly I must make TANBHIR laugh because he liked the hell out of every comment I made on one of my old posts.
Every single comment.
That's a lot of laughing.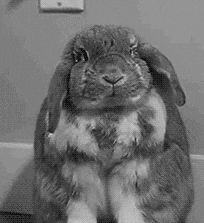 Not enough for him to actually comment back or add anything to the thread, but clearly TANBHIR likes the like button.
Unfortunately since TANBHIR (Who must be a serious fellow since his name is all CAPS) only wants to help me make money online so I did not return the favor and like him back. I also removed him from my followers list.
Sorry TANBHIR, but I'm not here to make money.
Better luck next time.