A few years ago my husband built a barn.
It's a lovely barn….
Complete with a farmer's porch for me and my late afternoon book.
Or margarita.
(Who are we kidding?
I don't always bring the book.)
He'd never built anything before and aside from a few minor boo boos, it turned out very well.
The first floor was meant to house the riding lawn mower, 2 motorcycles, 3 push mowers, 2 weed wackers, a snow blower and other assorted tools.
That was why we built it. Because our old barn/shed is falling apart and we have no where else to put all those things.
See?
When I say falling apart… I mean literally falling.
Needless to say the barn did not go up quickly. It was worked on nights and weekends…. and from the first footer to now?
7 years.
And it's still not really finished.
Last weekend the husband was back at it, putting up interior walls.
Of course there's a problem with the construction taking that long.
It gave the husband time to fill the barn with crap.
So much crap that not only is there no room for the lawn mowers and motorcycles…
There's now barely enough room for him to put up walls.
And that literally makes me twitch.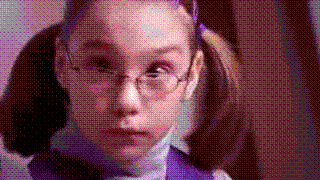 Why do you see an office chair, a microwave, a water cooler, a wagon wheel, a fold up bed, 2 metal wheelchair ramps, a driftwood tree and a card table in there?
Because someone was throwing them away….
And they were free.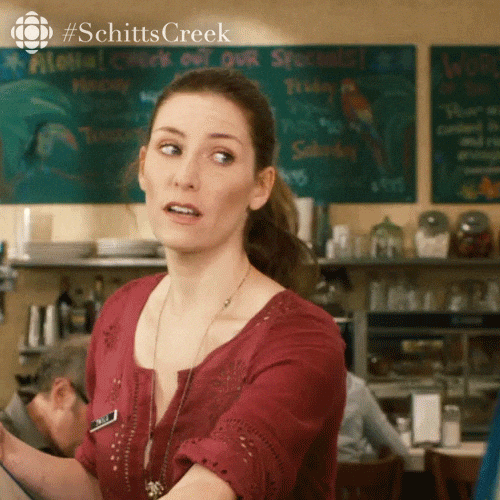 Not pictured are 3 front doors, 2 locked safes without combinations, a potato planter, an 8 track tape player and a scale for weighing bags of grain.
Will he be planting potatoes or weighing grain bags while listening g to 8 track tapes?
No.
Will he be replacing our front door?
Hell no.
But apparently knowing he could is enough.