My husband is a hoarder.
He collects. He acquires.
He's never met an empty space he didn't immediately want to fill.
And he saves everything.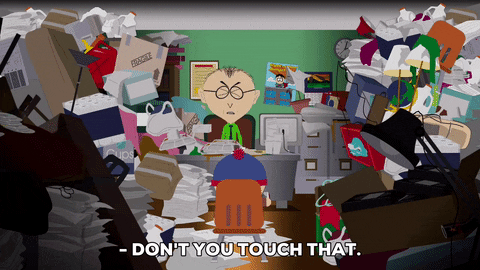 I've learned over the years that if I let him have certain sections of our home… the garage, the shed, the barn, the cellar and a closet….. I can just close the doors and pretend they're not filled with crap.
He's a good man, and a wonderful husband. Lord knows there are worse things to deal with than too much stuff .
Of course I also have to clear paths now and then… a la the Collyer Brothers.
It took the police 5 hours to find his body.
When it starts to drive me nuts?
I tell myself it's just a quirk of his personality and I love him anyway. Sometimes I have to say that twice.
But the other day I realized he's been stuffing my file drawers full of old, unwanted documents for years.. and that won't be tolerated.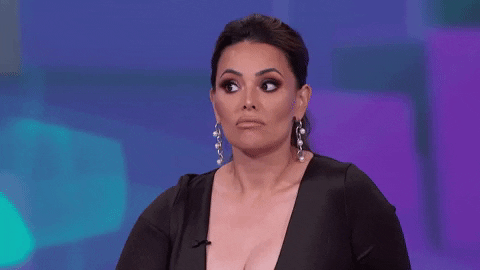 Leave and earnings statements from 1986? Check!
Insurance bills from 2001? Why not.
Water purity test results from 2007? Yup.
A Groupon for a restaurant that went out of business 7 years ago? Of course.
His late mother's newspaper delivery renewal form? Sure.
Doctors instructions for a colonoscopy prep in 1999? Oh, yeah.
Why does he want these things?
I have no earthly idea, but they sure pile up.
( Yes, that's a stash of alcohol in my office.
Don't judge, the liquor cabinet is full. )
So I shredded. And shredded. And shredded some more.
I shredded so long and so much….
The shredder was literally smoking.
Which could have gone very wrong…. very quickly.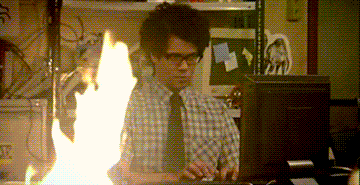 3 hours of sorting and shredding and almost catching the house on fire later, it was done.
And you know what that means?
Tomorrow he's going to ask me for that Security Awareness Virtual Initiative Course completion certificate from 2003.
I just know it.