Have you ever been out shopping and stumble on a product that makes you go….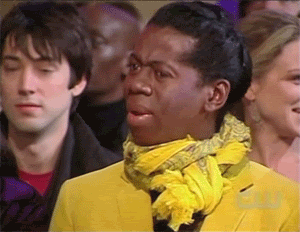 I did that the other day when I turned the corner and saw this:
Catchy name.
And I admit… it made me look.
Then?
It made me sorry I looked.
Really?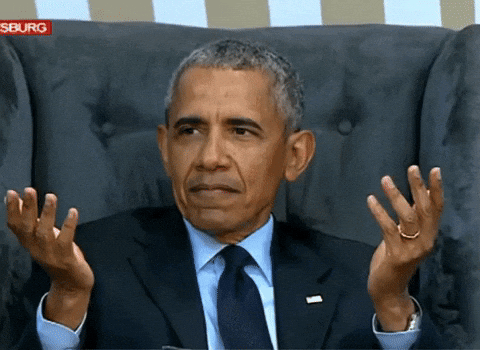 Let's break this down.
#1.   King of the Throne? Please.
This is the only king who will ever be on our throne.
#2.   Tear, unfold and wipe, DUDE.
There are only two people who can get away with saying those words.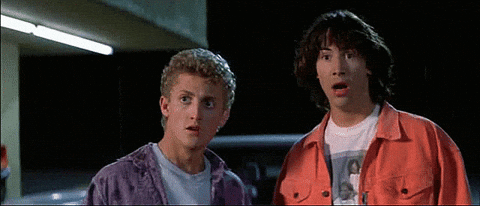 #3.   *ALSO SWEET FOR FACE, HANDS, PITS & DUDE REGIONS
Dude regions? I don't want to explore that statement further.
Truly.
I don't….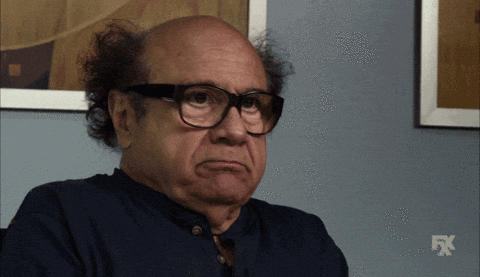 #4.  Ingredients include flower extract and citric acid.
Considering the purpose of the product… and the location of it's use? I'm hoping there's more of the flower and less of the acid.