A switch from my regular happy to be alive posts.
I don't like….
Being bitten on the hand by a horse fly while mowing the lawn and having it swell up to 5 times it's normal size.
Hot, stiff and throbbing.
And not in a good way.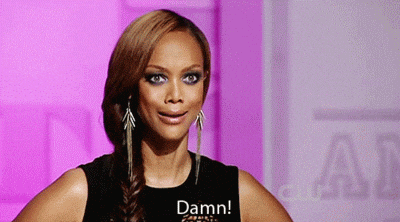 I don't like….
Being bitten on the ankle by a horse fly the next day and having it swell up to epic proportions as well.
WTH?
Did one of you clowns stick a Bite Me sign on my back…
I don't like….
Being late to lunch with friends because I lost the husband to yet another junk filled yard sale he just couldn't drive by.
He came back with a bag… and I didn't even want to know what was in it.
I don't like….
The fact that the husband owns a chain saw.
This birch tree had one bad section… one.
So bye bye entire tree.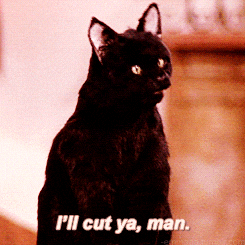 Nothing is safe. Except the two dead flowering plum trees I've been after him to cut for years. Those?
He leaves alone.
I don't like….
Going out to check on the baby catbird nest and finding momma's feathers on the ground…
And an empty nest knocked loose from the bush.
Poor little things.
I don't like….
Things that come in threes. First our  too new to die damn it  refrigerator, then my car's air conditioner, and now the husband's truck's air conditioner. There's a conspiracy afoot to make me sweat.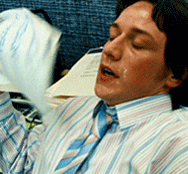 I really, really don't like that!