When I woke up to this…
A big old rainbow in our backyard.. almost a double.
And if that wasn't beautiful enough?
Later in the day, this happened….
My husband…. who never throws anything out?
Loaded up his truck and went to the dump!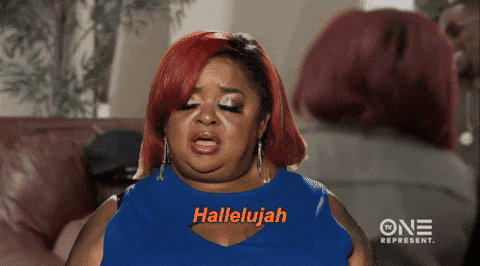 He cleaned out the giant stack of empty boxes and some of the crap that's been clogging our garage for years.
We went from this…
To this…
Walls.
I can see the walls!
And he even got rid of that old sink he brought home from God knows where.
Of course now I can see the vintage cash register and faded bed frame that I had no idea he'd snuck in as well.
But hey…
Even miracles only go so far.