Last month? It was my first time at a barrel racing competition.
If you know me, you know I'm not the yeehaw rodeo girl type. I don't do twangy Grand Old Opry music and I've never owned a pair of cowboy boots. But the sister of a friend…. who is 53 and recently went through a bad breakup…. did what any lonely single woman does at that age.
She got a horse.
To be precise, she rescued a 17 year old horse who was being neglected and half starved at a highly suspect stable.
It's been a long slow road back to health, but their bond is strong.
And in just 2 years she's learned not only how to ride, but how to barrel ride and compete…. so we had to show up in support.
Horses and horse trailers lined the field.
And this darling little fellow who lives at the neighboring farm strolled the grounds looking for handouts and treats.
Clearly I wasn't the only one who thought he was sweet. This man followed him around with a GoPro and went in for a serious close up.
The event was late in starting…
But her horse was chill… and took a nap.
Our dinner reservations were for 7:15 and the normal competition schedule was switched to let the children's division go first….. so we only got to see one round with our friend.
She's still learning, and her horse is still underweight… but she's getting there.
The bleachers crowd went wild!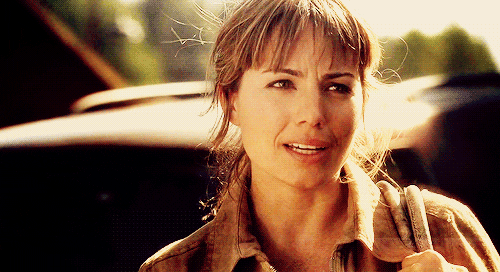 Okay, not exactly.
There was one bleacher, and the crowd consisted of one family with a screaming child …. but the 4 legged beggar who found some spilled popcorn looked excited.
Still, it was fun….and we hope to go again when we can stay longer.
Although from the decibel level and type of  music that plays constantly in the background?
I might need a cooler full of alcohol next time.
Yes, I thought you might….