This week the baby barn saga is a two-fer…. lucky you!  I spent far too much time on the husband's rusty crap  stuff yesterday, so today?
Deconstruction.
Old shingles had to come off first and that was a nightmare. They're over 40 years old and brittle as hell. Pieces and parts at best, and it seemed like every nail he tried to pull was bent.
                                             *inserts required 'porn for women' shot here*
Sweep, baby… sweep!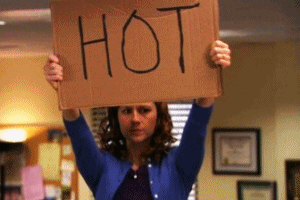 Walls were coming off left and right….
And we seemed to be making progress.
How's that for an action shot?
Mid air plywood!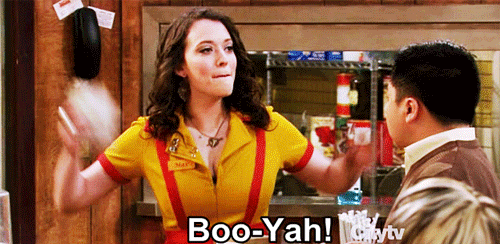 More sweeping…
A little rotted wood.
(It was only holding up the roof, and my husband… no worries.)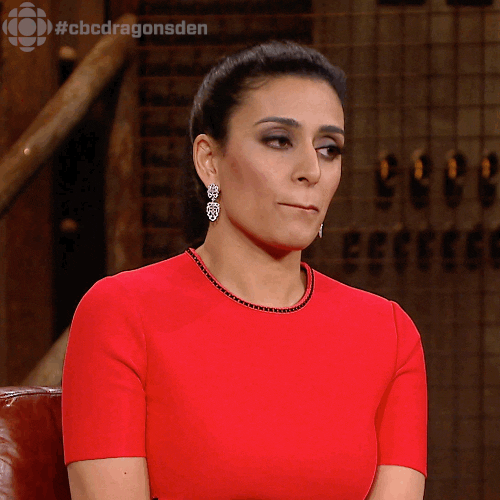 And a room with a view later…
The rain that wasn't supposed to start until after midnight was threatening and we had to scramble to waterproof.
This meant a patchwork of zip siding with a corner that wasn't exactly … how shall we say?
Squared.
Followed by my favorite part.
Rolling out and tacking down tar paper in 30 mph wind.
Please note I'm risking life and limb giving you roof top photos.
You can call me crazy, but you can't say I don't go the extra mile for my readers.
So this is where we left it… weird, but water tight.
One dry days work, and a full half a day covering it up for the next rain storm. Had we started this stupid project in September…. when we were begging for moisture, instead of October… where it rains very other day, I dare say we'd be further along by now.