Summer in Maine is short, so you have to rush to get all your outdoor projects done before the weather turns.
So aside from the barn walls and garage makeover we're doing ourselves, we had to break down and hire a professional to replace part of our chimney and stop the roof from leaking. Our house has a central fireplace and was built in the Brady Bunch era so the insert is metal instead of masonry. Don't ask.
When it came off the roof it looked like this:
It had been rusted for a while and unbeknownst to me, the husband had snuck up there and tried to pretty one side of it up.
Yes, I married the Martha Stewart design school reject who thought a can of fire engine red spray paint was a decorating improvement.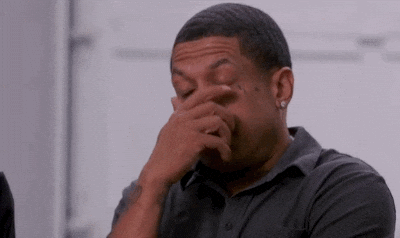 I truly have no idea how long this monstrosity was up there looking like this…. or why none of the neighbors weren't driving by and snickering. I know I would have.
So we hired a chimney guy who came highly recommended  (read $$$)  and he got to work. After 3 days he told us he'd done all he could for now and was waiting on a metal fabricator to make the top piece, which would take about 2 weeks.
So now?
We have a tarp and a bucket.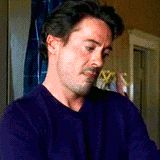 Improvement?
Not so much.