So we reached the top and found the tower.
It was a tower.
It was big.
Thinking it would be warmer,  I ran inside.
It was impressive, but still freezing cold and the sound of the wind whipping around the structure was eerie as hell.
There were stairs.
Lots and lots of stairs….
Which I climbed halfway, lost my breath, said to hell with it and let the husband reach the top alone.
The following are a few of the hundred shots he took that actually resembled something other than a giant blur. Photography is not his strong point.
Bascom Lodge, more on that later.
Windmills.
North Adams again.
Ranger station with bus loads of tourists.
And before you say "Hey, stop picking on your husband those shots are great!"
He literally took 106 pictures and those are the result. The other 101 look like this one of me:
Jazz hands? Who can say…
Not the worst picture of me ever taken, but still.
Goodbye tower…
It's been real.
Windy. It's been real windy….
So ends the soldier's memorial tower post.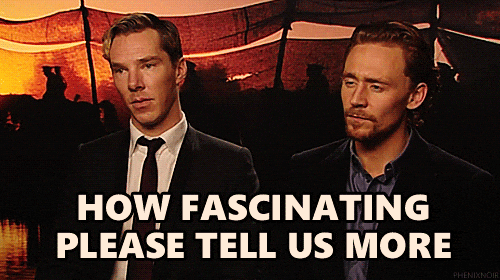 Well, if you insist…..