Try as I might to avoid it, sometimes I have to go upstairs in our barn.
This usually forces me to emit a heavy sigh over the husband's new acquisitions.
You know,  the ones he snuck in there without me noticing.
While I was pleasantly surprised to see he'd done a little organizing (read – shoved everything to the sides) and the floor was visible this time….
And also delighted to see a small section of crap had been put on a shelf.
A shelf!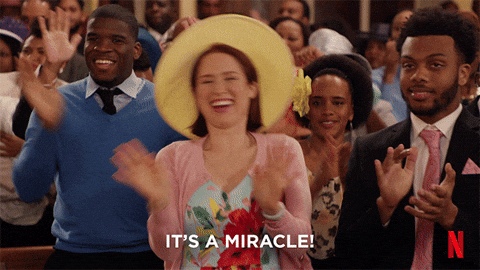 (What? You don't collect dusty old water stained cardboard boxes half full of rusty rivets and tacks…
Why ever not?)
A groan did escape me when I saw more bed frames….
And old rusty pesticide sprayers…
As well as whatever the hell this is in front of the vintage cabbage slicers.
I'm thinking I should make him use that in the baby barn to level out the dirt floor.
You know, as penance for bringing the damn thing home in the first place.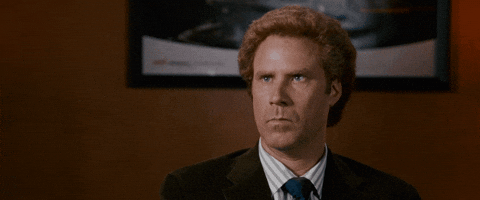 I  wish I knew.
And if you're thinking to yourself, geesh River, that didn't look so bad…. let me point your eye downstairs where it looks like this:
And this:
And this:
Enough said.