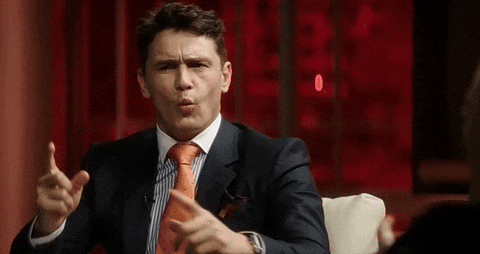 (Shocking, I know. But true.)
Our next Arizona adventure began because I wanted to stand on a corner.
In Winslow.
Are you with me?
I had visions of positioning myself for some epic selfies that would make my friends chuckle and think…
Damn! She's clever.
So imagine my surprise when we got there….
And realized that standing on the corner in Winslow, Arizona was not only a huge tourist attraction, but a freakin' cottage industry.
I mean, look!
They erected a fake building as a backdrop.
For the sole purpose of people standing on the corner taking selfies.
They even had the flatbed Ford…
And an eagle in the window.
It didn't take me long to realize I was not at all clever.
Or even original for that matter.
Every single store we passed was loaded with ticky tacky Take It Easy memorabilia.
There were loud speakers playing Eagles music… inside and out… on an endless loop.
I like the Eagles but I swear, if I had to live there?
I'd never want to hear them again.
The sidewalk in front of the famous corner is filled with memorial tiles, the first ones being made of concrete. But Glenn Frey came to town one day and said Hell no, let's have brick… and donated $5,000 to the cause.
The town has a Take It Easy music festival every year.
And every year they invite the band…
But apparently standing on the corner in Winslow, Arizona once  was more than enough for the Eagles.
And for me as well.
I didn't even take a selfie.