Day lilies.
They're vibrant…
And colorful…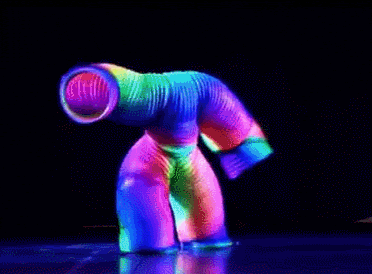 (Is it me… or is that mildly disturbing?)
They're prolific…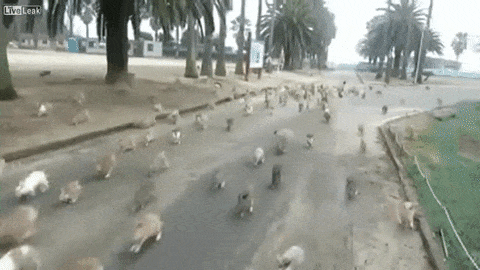 Long lasting…
(Well that explains why my refrigerator died. They wanted it to.)
And easy to care for.
Plant… forget… and enjoy.
The same goes for Hostas, although they prefer some shade.
Everything is in marvelous bloom right now.
Except the sunflowers the chipmunk from Hell planted in my petunias.
They may take a while.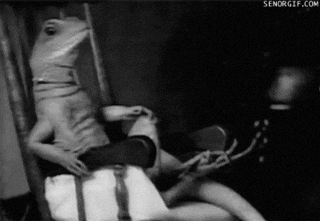 Happy gardening!