Behind the (not so historic) grist mill? A path….
That turned out to be more historical than the building we paid to see.
It was a lovely walk….
That followed the brook.
The murals were fun.
And certainly brightened up the underpass.
The path led to a park.
And I have to admit I've always been a sucker for a good park.
Maybe it's because I grew up in New Jersey where large properties are for the uber rich.
Maybe it's because parks are always a refuge of green open space in the middle of a city.
Maybe it's because you can tell a lot about a place by what they display in their parks….
Like this statue dedicated to the many immigrants who have flocked to our shores.
Maybe it's because it's just a nice place to walk your dog…
Whatever the reason, it was a nice way to approach downtown Plymouth and the harbor.
Where I'd finally get to lay eyes the most famous rock of all time…
Plymouth Rock!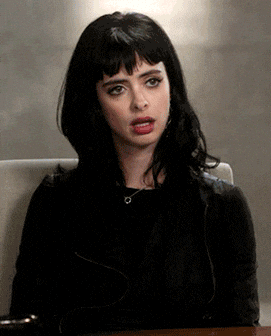 Come on…
You had to know that was coming, right?