Relax.
This will be a red rockless post.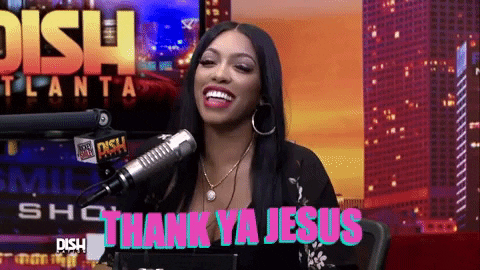 Our next trip was 20 miles south of Sedona to an old mining ghost town called Jerome.
And like the 20 mile north trip we took to pine forested, snowy Flagstaff….
This was a radically different topography as well.
Goodbye red rock canyons….
Hello flat open grasslands that turned into hills…
And switchback filled mountain roads….
Leading ever upward in elevation.
We saw signs of the town's mining past.
And kept climbing.
And climbing..
And climbing, straight up.
We bypassed the mine…
And climbed farther up…
Where the road narrowed to crazy proportions….
Until we finally glimpsed our destination.
If there's an asylum?
You know I have to visit.
The Jerome Grand Hotel, which used to be a hospital with a slightly checkered past.
Perched high above the town…
With a bar that used to house mental patients.
Now that's my kind of place.
( To be continued.. )