You can't improve upon perfection, so why do they try?
Witness the Cheeto.
The guilty pleasure snack everyone loves, but no one will admit to eating. With the texture of fine styrofoam and that glorious radioactive neon orange dust… how can you resist?
And yes, I confess.
I have been known to squirrel away my bag in the back of the coat closet so no one else can eat them.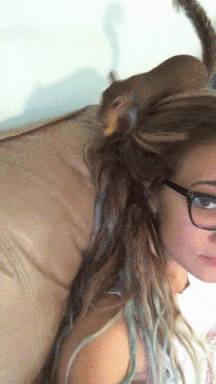 So why?
Why would my girlfriend offer this pale excuse of a substitute and think I would approve?
Yes, she's the same one who put kale chips with the french onion dip at her party.
And we all know how I feel about kale.  So what's up with Kale… and why does everyone want me to eat it?
But… Cheetos, made out of beans?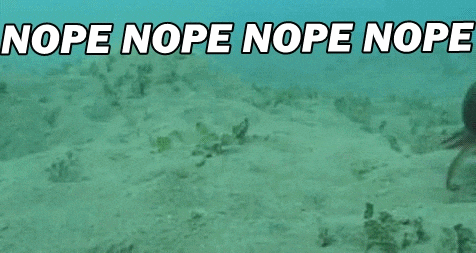 That's just wrong.
(And trust me… beans are not better. These things tasted like crunchy industrial sewage.)
Leave me and my Cheetos alone!
And bury my dust covered corpse accordingly.