And drink.
I never realized how interested my readers are in what I eat and drink on vacation until I blogged a few posts without sustenance photos.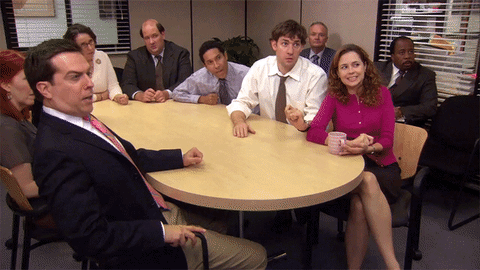 Calm down people!
We were busy… all in good time.
Day 2  (Yes, we're only on day 2. Don't say I didn't warn you.) ended with us finding a quirky little place called the Olde Forge.
I had to question the logic of having a pumpkin carriage driver, but took my chances and went in.
The decor was more early bar room than old forge…. but after perusing their drink menu I was sold.
Come to Mama Fall Festive-Tini!
And they did.
Three of them, which were so delicious  (not to mention potent)  I didn't have the time  (or the brain cells)  to photograph them.
Had I wanted beer, this was the place. Their list was 6 pages long, front and back. I could have easily done flights until I asked the pumpkin for a ride home…
But the husband's favorite thing in the world is French Onion Soup and the menu was raving about theirs, so we both tried it.
Holy Hell, there must have been a pound of cheese! And I ate every gooey, fattening mouthful. The broth was dark and rich, filled with onions and wine.
Life was good!
My entree? Wild Mushroom Ravioli with a sun dried tomato and basil cream sauce.
Need I say more?
The husband opted for Maple Teriyaki Glazed Salmon with roasted acorn squash.
He liked it, but complained it was too sweet.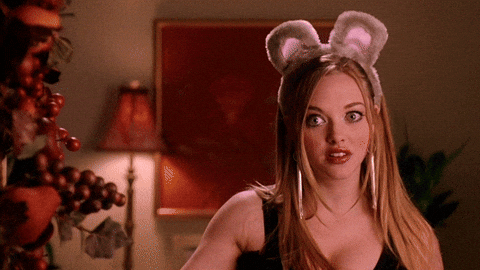 Maple? Plus Teriyaki? Not exactly lemon pucker power there….
At times I think the husband suffers from ordering anxiety. It went something like this :
The waitress appeared, I order rapidly (Because I'm a woman, I know what I want) and he sat there with a blank look on his face. The waitress tapped her foot, I made suggestions, he gave me "The Look",  (If you're married you know what The Look is, and how utterly ineffective it can be on snarky spouses.) She asked if he neededmore time, he said no (but really meant yes) and then ordered the first thing that caught his eye. Oh, btw? He hates food covered in sweet glazes and sauces. I told him that… and got another Look.
We waited for the food, I drank. The food came, I drank. He wasn't happy, I drank. Do you see the pattern here? The more he complained, the more I laughed (and screamed I Told You So in my head). Whatever. He ate it all… and if push came to shove would probably order it again.
He's been doing that for 34 years, what can I say?
Don't even get me started on Pesto.