Huzzah!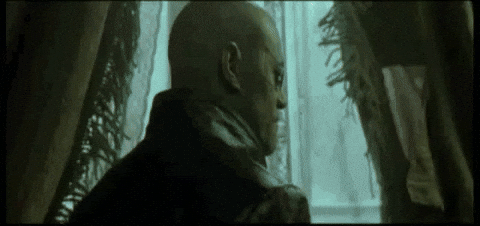 You've reached the final Berkshire vacation post, and for those loyal bloggers who read all 28 of the previous posts….
I'll end the vacation saga  ( told you it would take me longer to blog about it then it took me to experience it in real time, I told you!)  with the last part of our Hyde Park visit, Top Cottage. A stone retreat lovingly built by FDR to escape the everyday stresses of work and family. We scheduled the 4:00pm tour, the last of the day… which is why the husband was running me through the library on the previous post. He kept checking his watch and giving me the look, saying we'd be late and miss the bus. Rush, rush, rush.
So we got to the main building with it's marvelous mosaic map of the property…
Found the bus..
And wondered why no one had boarded, or was even waiting in line to do so. That's when I looked down at my watch and realized the husband's watch was an hour off.
Friggin' daylight savings time…. not to mention clueless husbands who don't pay attention. We had almost an hour to kill.
So we wandered the main building, watched another  mind numbingly boring  riveting historical film and found this –
Which came with a funny story.
Nice to know me and the hubs aren't the only married couple with polar opposite artistic tastes.
So, blah blah blah….. Top Cottage.
Nestled in the woods, on top of a steep hill with a driveway that is only a few feet from the front door to make FDR's wheelchair entrance easier… this was the only picture I could get.
While the ranger was a great tour guide, full of interesting facts and stories…. I have to say the cottage itself was a bit of a let down.
The living room was set up for a lecture with modern furniture.
The walls were bare and there were only a few remaining original pieces.
(High five if you can name FDR's dog without looking it up.)
But it was quite surreal to sit on the unassuming porch and realize that Winston Churchill did the same.
Some of the most important decisions of WWII were made right there…
We didn't have time to tour Val Kill… Eleanor's retreat, and later home.. on the property.
But we did get a peak from the bus.
And then we were done with Hyde Park.
And the Berkshire trip.
Period.
End of vacation photos.
Except for this…
An unusual back seat driver I spotted in the parking lot…
Because who doesn't love a spooky sloth riding behind you and breathing down your neck?
😁