The second building we toured was the living quarters of the Brothers, Sisters and Elders.
Everything was segregated by sex…. even the stairways were separate.
Everyone was busy, and everyone had a job.
The women sewed clothing.
The men made shoes.
The women grew herbs and mixed their own medicines….
As well as ran a simple hospital.
The men made traditional boxes…
And furniture.
I'm pretty sure everyone did this: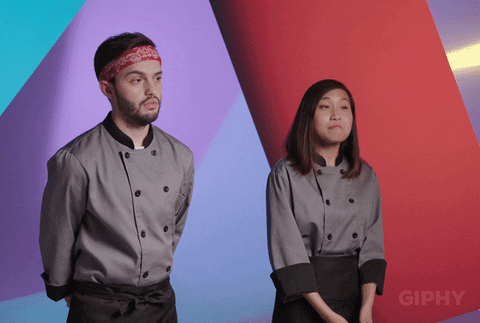 The beds didn't look very comfortable…
And there was a lot of praying.
Probably for a queen size Serta pillow soft, but that might just have been me.
It's hard for me to believe 300 people in the prime of their lives lived and worked together without ever being more than Friends.
But I could sure use a Shaker woman or two to come clean my house.
I certainly don't have all that pent up energy to waste.