No problem Dick…. you've come to the right place.
Day 2 dawned in Sedona and we saw some sun.
We even saw the promised Red Rock from our kitchen window.
Did I mention things were red in Sedona?
Even the sidewalks were color coordinated.
Our first destination was the Back O Beyond Road…
Where they build houses on rocks.
And if you want your own rock…
This .40 acre can be yours for $489,000.
I said Sedona was red…. not cheap.
At the end of Back O Beyond Road?
Cathedral Rock.
A rock that looks like a cathedral? Okay, if you say so.
A fellow tourist parked next to us said WE HAD TO drive up to the Sedona Airport mesa and take in the view.  BEST VIEW IN SEDONA they shouted.
We listened, we went.
The drive up was lovely…
The disappointment when we got there? No parking and no stopping signs plastered all over the place.  A little farther up the road? A ticket booth, a guard, a gate and a "viewing" parking lot.
Pay to jump out of the car for 20 seconds and take a picture?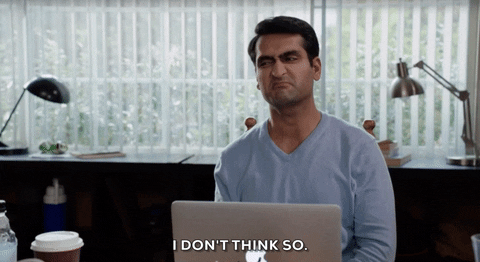 These are my captures as the husband was flying back down the hill…
Did you know that only 19% of Arizona is privately owned?
That means the vast majority of land is open to the public and you can pretty much camp, picnic or hike anywhere.
Which they do. If there's 3 feet of shoulder? It's filled with cars and someone, somewhere is hiking.
The rock formations never failed to fascinate me and most of them had names….
There was supposed to be a Snoopy rock and a Chicken Head rock, but sadly, we never found them.
Though believe me…
It wasn't for lack of trying.