We spent a lot of time riding around and getting the lay of the land that first day.
Or more accurately, the lay of the rocks.
Conclusion?
They're really big….
And really red.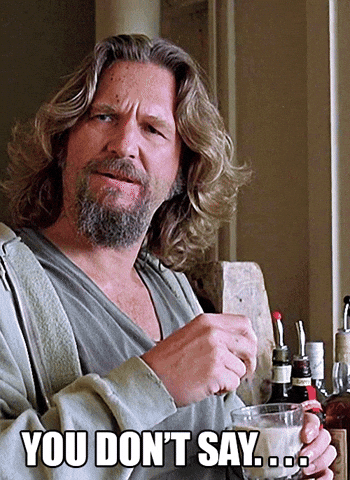 And people will build houses right on top of them.
I know I've said this before…. but get ready because I'm going to say it again.
The colors are amazing in Sedona.
And we hadn't even seen the sun yet.
For a coastal flatlander like me, this was impressive stuff.
We have friends who had a spiritual wedding at a vortex in Sedona 2 years ago and they told us they stayed in a neighboring small town.
Small?
Small doesn't begin to describe it.  The only thing I found worthy of a photograph was a line of John Deere tractors wearing Santa hats.
Granted, you don't see that every day….but still, we headed back to Sedona.
Where someone was giving my husband a sign to slow down.
Much more subtle than my fingernail imprints on the dashboard, but equally as ineffective.
It really was too cloudy and too wet to fully appreciate the natural beauty….
But Sedona's businesses were pretty colorful in and of themselves.
Trip Advisor pointed us to Cuchina Rustica for dinner….
Which means rustic kitchen….
And looked anything but.
I started with a prickly pear margarita….
( Hey, when in Rome… )
The Christmas decorations were a little heavy handed for my taste….
But OMG, the food! A delightful scampi like dish with homemade fresh pasta for the husband…
And the most decandently rich veal with gorgonzola mushroom sauce, parmesan risotto with steamed broccoli for me.
We happily waddled out….
But not before the husband had to check if the fire pots were hot.
Tourists.
What can I say?