(Okay, technically I'm never a happy camper… my idea of roughing it is 200 thread count sheets and no mint on my pillow. )
But this morning….. I really wasn't happy.
You see yesterday, the chimney repair guy came and finished the replacement job.
I can't say I'm in love with the way it looks…
But as long as the leaking stops and my ceiling doesn't look like a leopard print throw rug again, I can live with it.
So imagine how pleased I was to wake up this morning to the sound of rain….
And this :
A big old stain spreading across our ceiling.
And water pissing down the chimney.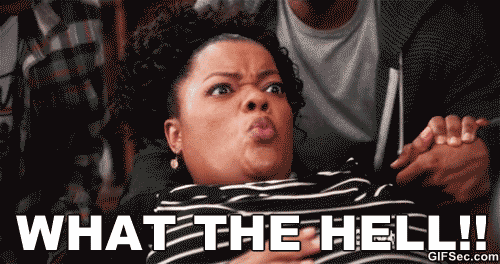 Mind you, we've already paid this guy $850 towards the total bill.
Yes.  The $850 was to start….
He told us he wanted to wait for the first rain shower to make sure everything was okay before we paid him the rest.
Well, it's definitely not okay.
And I've calmly left 3 messages on his answering machine in a polite and business like manner.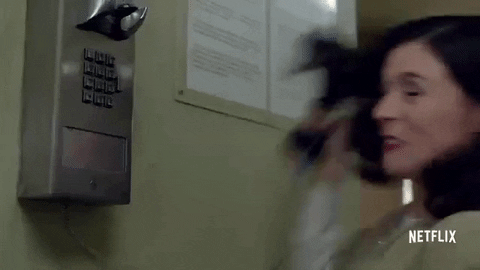 To be continued….