The third day of the Berkshire vacation dawned dreary and wet, so we slept in and got a late start.
We'd decided to drive over to New York State to tour Olana, a castle of the Hudson River Valley. The ride was wet and uneventful, full of the classic  "blurry, taken through the window, my husband was driving 85 mph"  photographs.
Those are cows, in case you were wondering.
As we neared the destination I figured I would look it up on my phone and get a little background….. which I should have done before we left because apparently you have to book a tour in advance and they were full for the entire week we'd be in the area.
Damn.
I love me a good castle.
It was a little drier in New York… and here's a photo of a fence.
Which would have been a photo of a glorious farm if the husband wasn't Mario Andretti. I have scores of  that was supposed to be  "insert fabulous subject matter here"   photos.
You can always tell where I've been by the great photos I've missed.
So we drove aimlessly through gorgeous farm country and scenic mountain valleys. Shame you won't see any of it here.
And before the food police hit their sirens….
We stopped at a main street diner in some podunk town I don't remember the name of and had lunch.
Grilled chicken salad melt for me, hot turkey sandwich for the husband. Okay?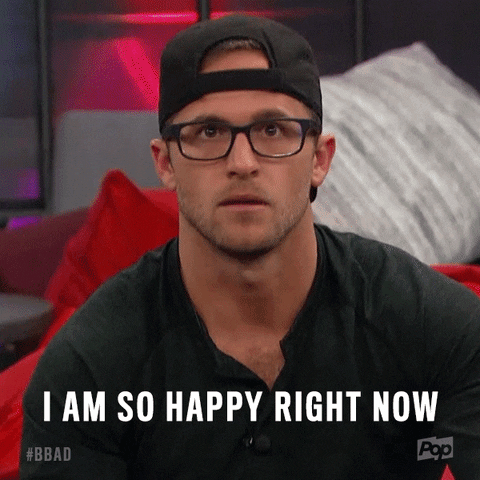 The town next to the podunk diner town happened to be Kinderhook,  (children's corner in Dutch)  the home of the 8th President of the United States, Martin Van Buren… so we said why not? And took another tour.
We're nothing if not boring.
We got our tickets and it started to rain, naturally.
So we sprinted soggily down the lane towards the house, Lindenwald.
There's the husband huddled on the porch waiting for the Park Ranger. Doesn't he look thrilled?
We were the first ones there and had to wait 20 minutes for the rest of the group to show up. How fun!
Upon entry? Dark.
As a friggin' tomb. They keep the shades drawn to block the sunlight that will fade the furniture and wall paper and won't let you use a flash to take pictures. Yay!
After much cajoling and since there was absolutely no sun, I managed a few brighter shots.
The presence of the portable fan kind of killed the aesthetic, but at least I could see it.
I can't say I knew much about good ole Martin, or that I ever really wanted to…. but there was a lot of interesting American government history related by the ranger. Enough to know these good and simple men of yesteryear would be spinning in their graves at what's going in Washington today.
Even during his years in the White House, Van Buren listed his occupation as "farmer" on his taxes. That speaks volumes.
The home wasn't grand, and housed multiple generations of his children and grandchildren. This tower of stairs as seen from the second floor, lead to nowhere… but you know the grands probably loved racing up and down them daily.
Since the house wasn't large enough to accommodate a banquet hall, Martin ordered and stuck his long dining table right in the front hall for state suppers with dignitaries.
An entry in his journal from later years spoke of a meal he had with Abraham Lincoln. Apparently he laughed so hard at the young Lincoln's jokes, his ribs hurt the next day.
Nice to know Abe wasn't always so somber.