Belfast, Maine.
Population  – 6,668.
Once Abenaki Indian territory,  it was used by Native Americans to fish and hunt for water fowl in the summer months.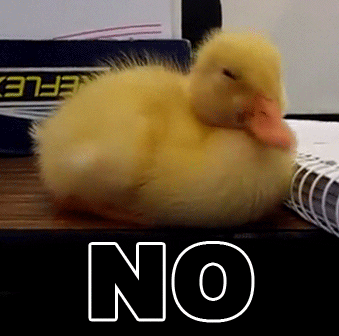 Afraid so.
Sorry…
Burned by the British in 1779, rebuilt and incorporated as a city in 1850.
A thriving ship building center at the turn of the century, it grew and was prosperous. Until wooden ships became obsolete.
Thanks for clearing that up.
Shoe manufacturing and poultry production took over until the recession of the 1970's, when it fell on hard times.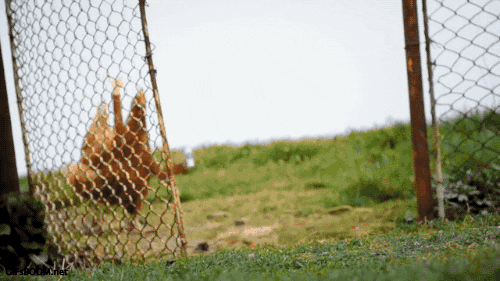 Local people left in droves to find employment….
As out of staters were beginning to discover the beauty of the Maine coast and started buying up prime property.
Today Belfast is part working waterfront…
Part tourist destination.
A quaint town, a scenic harbor…
With various parks to enjoy the views.
In lobster trap chairs…
Or lobster topped benches.
We had a tasty seafood lunch …..
Complete with cocktails.
(Was there ever any doubt?)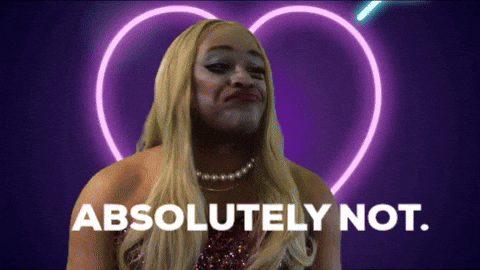 And strolled the day away.
Life is good…
When you live in a such a beautiful place.