Work continues on the garage, and the paper walls are still a nightmare.
Seriously, wth?
The fact that it all has to be replaced with plywood means more time and money and work…
And my instruction  to the husband to stop napping on the job was not well received.
Go figure.
We turned the corner and I had to say goodbye to my beautiful daisies.
Yeah, that was depressing.
But not as bad as the husband refusing to heed my advice to clean out the wood shed before he removed the panels…
And having cement blocks fall on his toes.
I tried not to snicker.
Really, I did.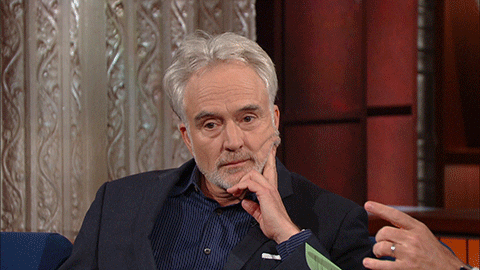 So, the woodshed was left pretty much like this.
And progress was made elsewhere.
The siding doesn't exactly match the house, but in this light, it's pretty close.
And we're getting there.
One wall at a time.