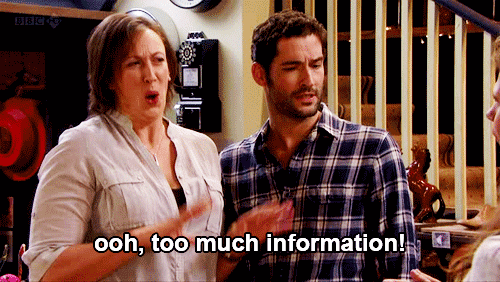 No, not that kind of piles…. the remodel the garage type piles.
There are piles to go to the dump…
Piles that the neighbor across the street might want.
There are big piles.
And little piles.
And piles that the husband might want to use for something, someday… which really means never.
That's entirely too many piles!
If we were better acquainted,  you'd know how crazy this makes me.
And if all those piles aren't enough to make me  stab my husband with a fork  twitch, there's this one:
Which interferes with my late afternoon summer reading.
And that… can not be tolerated.