No, not a house where you mount.
The house is named the Mount.
Why? According to Edith Wharton –
"On a slope over-looking the dark waters and densely wooded shore of Laurel Lake we built a spacious and dignified house, to which we gave the name of my great-grandfather's place, the Mount…There for ten years I lived and gardened and wrote contentedly…"
It's very hard to get a picture from the front, because it looks more like the back and there's a large wall surrounding the courtyard.
We entered and poked around for a bit while waiting for the guided tour.
Basically, if you don't take the tour all you'll see is the kitchen.
Which was quite small considering the size of the house. Not that ole Edith ever did any cooking. It was said she only stepped foot in there 2 or 3 times.
The tour began upstairs, which was considered the first floor even though it's the second.
Rich people, what do they know?
(Note- trying to get pictures with no one in them is a challenge on old house tours. Upstairs photo number 1? Fail.)
At the top of the stairs you entered a long grand hallway with imported Italian marble floors, which is where you stayed until the butler decided you were important enough to enter. (The chairs were for us to sit in while the docent gave a lecture. Edith would have made you stand.)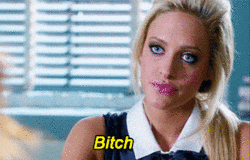 Edith designed the house herself with the help an architect friend, which was quite unusual in those days.
Sadly none of the furniture is original. Edith moved to Europe later in life and took everything with her. The pieces you see have been deemed proper to the period and donated by antique dealers or on loan from historical societies.
It was a large, but livable home.
With a small, informal circular dining table. Edith hated long halls that seated 40 people. She wanted to talk to her guests.
Please note the elaborate plaster work. It was amazing, and totally restored after the house was bought by the state.
From 1942 to 1976 the house was turned into a private school for girls.
Can you imagine bunking here as teenagers?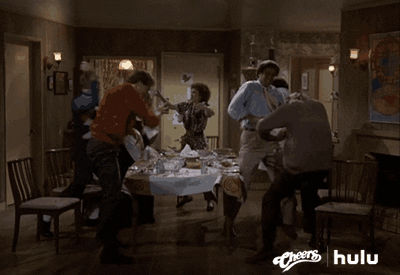 So ends the interior portion of the tour.
Up next?
The grounds and gardens. You're welcome.