Bet that title has you wondering where I'm going with this…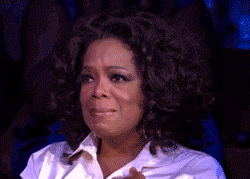 No worries, it's just Edith Wharton's summer home in Lenox, Massachusetts.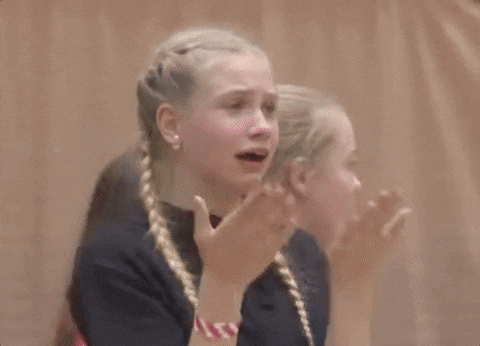 You remember Edith? Forward thinking, independent, free spirited author of The Age of Innocence and Ethan Frome, among others. She was the first woman to win a Pulitzer Prize for literature in 1921, and quite an interesting ole broad by the look of her photos.
Not just any woman can pull off a matching set of canine earrings you know.
Entering the estate from the road, you can't see much.
And as we walked down the path I thought I spotted the house.
It was large, but rather plain.
Which makes sense, considering it was the stables.
Moving on down the lane to the actual house, we started passing large installations of modern art.
I thought they were wonderful.
My husband was just wondering what they hell they were.
It got to be a running joke as we walked.
Modern art…
WTF look.
Modern art…
WTF look.
You get the idea. It was priceless… and I was enjoying myself immensely at his expense. (We've been married for 34 years, it's what you do.)
And it got even better after we ran into another couple who had picked up the brochure and told us the pieces were for sale. Well, then I really had a good time imagining where in our yard we could place the treasures.
I thought these dudes would look great clustered around the apple trees. The husband was not amused.
But even he got in on the fun when he saw this one…
Yeah.
A definite WTF considering they wanted $12,000 for it.
I tried to tell him it would be great when his family visited….
But even after trying it out, he couldn't be persuaded.
And considering the crazy prices of these things, I had to squawk when he walked through the next one and almost crushed it under foot.
What?
You don't see it…?
Look again.
Because doesn't everyone need a porcelain mushroom on a stick?
A bargain at $2,500.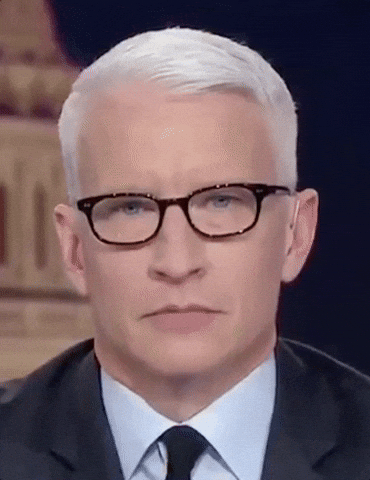 As we neared the Mount there was only one left, and I totally wanted it.
I mean, I really did.
A giant Trojan Cowbird on wheels!
Who wouldn't want him?
I was in love!
And as I was figuring how much I could get for my car, I noticed the sold sign.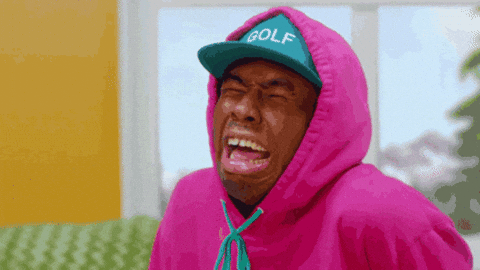 A day late, and $18,000 short.
That's me.