Never let it be said we don't know how to have fun on vacation.
November is an odd month in Vermont. Since it's after leaf peeping season, but before ski season… many places close down for a we're sick of the stupid tourists month long winter siesta. This leaves explorers like us with limited opportunities, hence cheese on day 3.
Cabot, Vermont is home to Cabot cheese…. and they take it very seriously.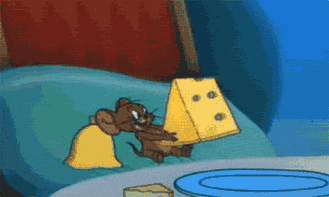 It's cheese, how can you not?
A tour of the creamery and free sampling is a must, so off we went.
Only to arrive and be told they no longer give creamery tours because the government shut the program down due to food contamination concerns.
At first I was bereft….
No cheese?
Then I was mad.
No cheese at the cheese factory?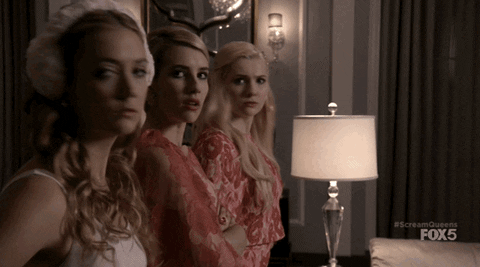 The salesgirl must have seen my  "I have PMS and a handgun, any questions?"  face because she immediately directed us to the tasting station.
Slightly mollified, I got my cheese on.
I made my way around the table, but still must have looked  homicidal  dissatisfied, because the salesgirl made a special tasting plate for us with the expensive limited reserve cheese and pairing jams.
I must have smiled…. she retreated behind the counter.
This was as close as we got to the creamery.
But there were cow facts.
And a gift shop full of tasty treats.
We bought the elderberry.
I believe I heard the salesgirl exhale loudly in relief when we left. Clearly she realized how close she had to come to death…..
Do not come between me and my cheese.