We had plans for our fourth vacation day, but Mother Nature said….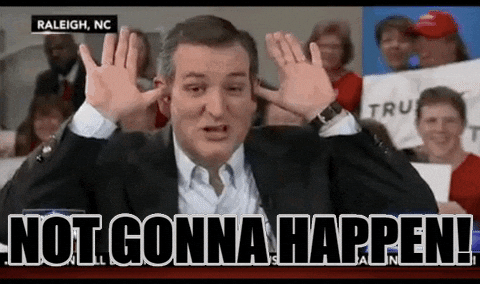 We woke to non stop snow.
It didn't look too bad at 5:00am.
Yes, 5:00am. Insomnia doesn't care if you're on vacation, it still says
By 7:00am it was starting to pile up.
And I crunched out on the deck in my pj's and boots.
The husband was still asleep with his cure for light breaking through the bedroom curtains firmly attached.
Yes, that's a fork.
Determined not to let snow defeat me, I showered and got ready for the day. Which in that funky bathroom with the whirlpool tub and tv… meant squeezing into the tiny little stall and watching myself bathe.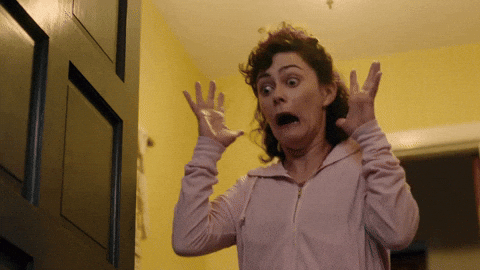 Exactly.
I didn't want to… trust me on this.
But the way the room was laid out,  it was hard not to.
See?
And yes. Those are polar bears on my jammies.
Don't judge.
By the time we ventured out, the roads were sheer ice.
And the husband was less than pleased to scrape it off the windshield every 500 feet.
Please note the temperature is 15 degrees.
At first it looked as though the sun would come out…
And it made for some interesting through the dirty windshield pictures.
But the wind was starting to howl, the roads were getting treacherous…
And it was getting darker by the minute.
So we did what any snow tormented vacationer would do….
We got pizza, (at Positive Pie, because who wants a negative one?) went back to the resort, lit a fire (in the fireplace, we're not heathens) and snuggled.
(Well, it would have been. We did go back to the resort and light a fire, except the husband snuggled with the tv remote instead of me and watched John Wayne movies all day. But hey, at least he wasn't naked in the whirlpool tub.)