Because I told you Ben and Jerry's was a funky place.
When the factory tour was complete, we were told not to miss the graveyard.
And never wanting to miss a graveyard, up the hill we went.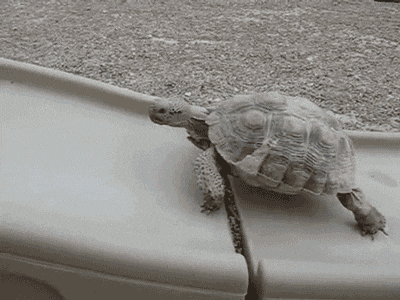 I thought it would be a joke, but no.
There were actual granite headstones.
One for each of the flavors that didn't quite catch on.
I was sad to see Maine had been laid to rest…
But couldn't fault killing this one off.
Most of them I hadn't even heard of..
Which in this case…
Was a good thing.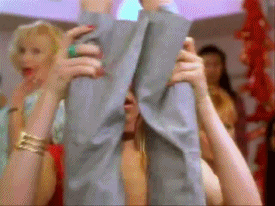 And so as the sun set on the ice cream cemetery…
We left Ben and Jerry…
And their giant vats of creamy and sugary goodness behind.