The one week mark of our trip arrived Saturday…
And I'd spent 4 days of it sick. 3 in bed.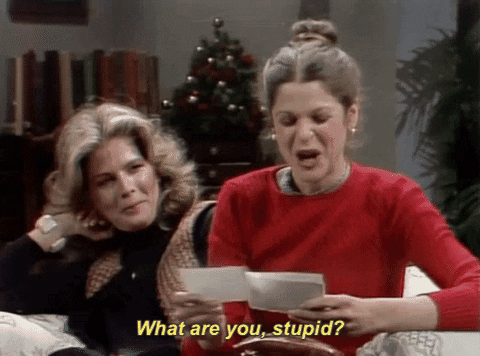 And now that the first week was over, it was time to move to our second resort… which I kind of hated to do since I never had the opportunity to fully enjoy the first.
Check out time was 10:00am, but check in time at the next one was 4:00pm so we had some time to kill. I floated numerous ideas, all of which the husband rejected as he drove straight to the next resort. I'm not sure what part of 4:00pm he didn't understand, but off we went.
Naturally, our unit wasn't ready and they told us…. are you ready?
Come back at 4:00pm.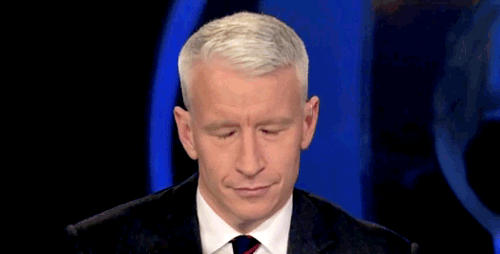 Shocking…. I know.
So we revisited my idea of exploring and went to Bell Rock Park.
Yes, more rocks!
And you know they were fabulous because there's my husband who never takes pictures… taking pictures.
We read a little history…
Hoped we'd see a roadrunner…
Compared sketches to the real thing…
Not bad.
Close, but no cigar.
We promised not to bust the crust…
And headed down the Bell Rock Pathway.
Mind you, I'd just gone to the doctor the day before and still wasn't feeling 100% back to normal…
But the rocks were gorgeous.
And we walked…
And walked….
And walked some more.
I was tempted to walk the whole thing and even climb up Bell Rock like these people did…
See that speck on the top left? Person.
Speck on the second tier rock on the right? Person.
But every few minutes the husband was asking if I was okay, and it made me start to doubt he was. High elevation can make you sick… like it did me… but it also can drain your energy, cause you to burn more calories than usual, as well as leave you fatigued and out of breath after shorts bouts of exercise. So after walking a bit farther, and watching the husband purposely stick himself with a cactus….
We called it  a day.
And said goodbye to the rocks.
Hey now.
That's a little harsh….