After leaving the medical clinic, and arming myself with a large jug of Gatorade against the altitude sickness…. we followed the doctor's advice and drove to Cottonwood, Arizona where the elevation was much lower. She told me to have lunch, slowly walk around and drink plenty of fluids.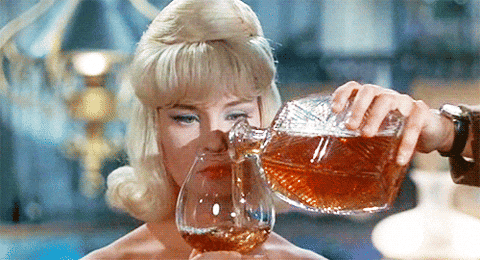 Sadly, not my kind of fluids… but I obeyed because I was still feeling lousy.
Cottonwood is an old western town and Main Street plays that up for the tourists.
Although Santa looked a bit too happy if you want my opinion.
I really have no explanation for this.
So we walked…
And found a nice restaurant.
With a bit of history.
You have to hand it to their interior decorator.
Heck, I didn't even know charred concrete was in this season.
There were also cacti in soup cans on each table. Very high class…
The husband ordered French Onion soup with Caesar salad, which came with an out of proportion loaf of bread.
I hemmed and hawed over the menu since…..
Sigh.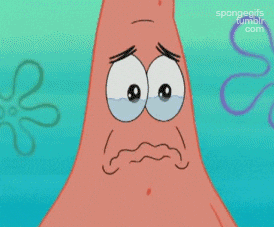 It would be an alcohol free meal.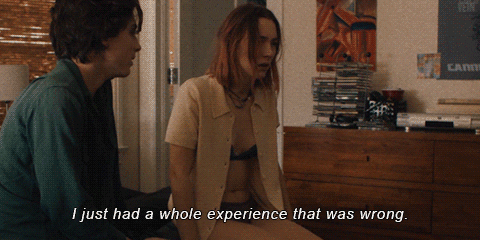 But after not eating for 3 days I wanted comfort food…
And went with the ham and cheese stuffed meatloaf, mashed potatoes and veggies.
And then… Maple Bourbon Creme Brulee.
Because a girl can't go completely cold turkey ya know.
After lunch we ducked in and out of a few shops where I saw purse that was screaming my name…
Have wine, will travel.
And passed by a plant called a desert spoon, which looked nothing like a spoon.
Really.. A spoon? How would you eat your Rice Krispies with that.
I think the botanist had my lunchtime cocktail. And then some.
Heading back to Sedona there were rocks…
Glorious, breathtaking rocks!
And this….
Beware!
Hula Hooping cowboys ahead.