Resort #2 was a bit different than the first, and quite different from what we're used to when we time share travel.
At first, I was disappointed to find it was directly off the main drag of Uptown Sedona. We tend to like quiet, out of the way places.
But as we turned down the driveway, past a large Best Western…
It was like another little world.
Tucked away at the bottom of the hill, and sitting at the base of the canyon… it was remarkably quiet. We checked in… and to our delight, got none of the usual high pressure "Come tour our property! We'll give you $100 in restaurant coupons if you sit through our mind numbingly boring hour and a half presentation."  We didn't have to repeatedly say no, because they never asked. Matter of fact, you couldn't buy one of these units if you wanted to, they're all sold. This is an older resort, and family run…. which is highly unusual. The staff was wonderfully attentive, and we received a complete bath towel change in the middle of the week. (Trust me, that's huge!)
We explored a bit of the common areas….
With it's indoor, outdoor pools.
I chuckled at the grand piano…
Sing a longs? How old was this place?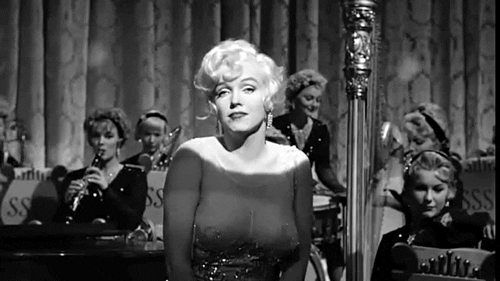 (Please note I also twitched at the haphazard electrical cords. Seriously, wth?)
We made our way to our assigned building…
And were thrilled with how large the unit was.
Cathedral ceilings and a fireplace in the living room…
With the biggest tv I've ever seen in a timeshare unit.
I think my husband drooled at this point…
Southwestern colors dominated….
And though the kitchen cabinets were old, the appliances and granite countertops were new.
As was the awesome black slate sink.
Two bedrooms, 2 1/2 baths.
The master had a fireplace…
Naturally I commandeered the larger bathroom…
Complete with tile.
Tile.
And more tile.
Even on the vanity.
Did I mention there were 3 balconies?
And they were big?
Well, they were.
I could easily have stayed here for the whole winter. Hell, this unit was bigger than our first home… almost 1,500 square feet.
And forget desert brown, this place was green.
Good God Almighty…  it had grass!!!
Exploring out back…
We found a veritable oasis…
And Oak Creek, one of the few bodies of water that doesn't dry up come summer.
It was peaceful and quiet, just as we like it.
With ample places to grill your meat.
What more could you want…?