The day I'd been dreading had arrived.
Our Arizona departure.
(Hang on, not quite yet.)
We packed, and while cleaning out the condo I found this.
Oh, sure. Hide the wild animal warning sheet where the unsuspecting tourists won't find it until it's too late. Heck, I would have enjoyed spotting the occasional wild pig or bloodthirsty squirrel strolling the grounds during our stay… but no. And now we're leaving. What a rip off.
Check out time was 10:00 am, but our flight didn't leave till 2:30 pm so we took our time and said goodbye to the rocks.
The beautiful red rocks…
We said goodbye to the pink sidewalks and buildings…
I even said goodbye to this guy…
Who was still trying to escape the rocks.
We had our last chuckle at the weirdest mailbox we'd ever seen.
And bid the rocks farewell…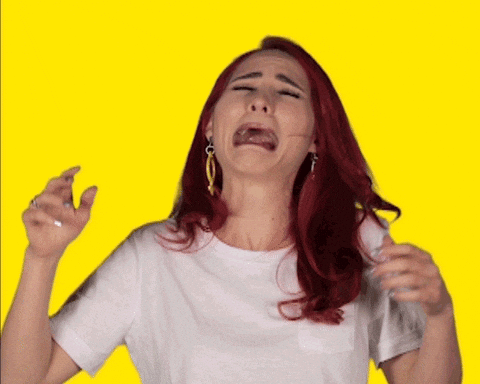 You're beautiful….
And we will miss you..
(Okay, I'll miss you. The husband said once you've seen one rock, you've seen them all. He's a heathen. A heathen I tell you!)
And just like that, we were gone…
Heading down to Phoenix to catch our flight.
Phoenix.
Where there are no rocks…
Just cactus.
Lots and lots of cactus.
Veritable forests of cactus.
Some of them … weird.
Okay…
Not that weird, but still.