What…
You thought I'd run out of cute baby woodchuck pictures?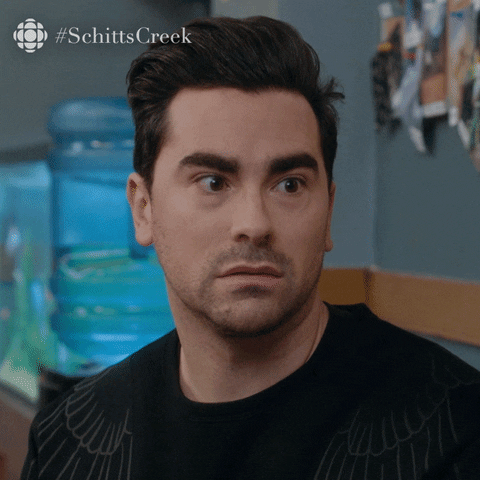 No, they're still here.
And still adorable.
So there will be baby woodchuck butt shots….
Baby woodchuck eating apple shots…
Baby woodchuck following momma shots…
Baby woodchuck napping on the deck in the sun shots…
And various baby woodchucks just looking too damned cute shots for days, okay weeks, to come.
There's even woodchuck baby I'm too  fat  fluffy to take a bath without falling over videos.
Which, btw…. took me two and half hours to upload to YouTube with our slow as molasses internet connection.
A little appreciation would not be unwelcome.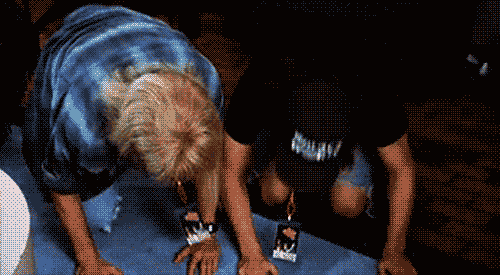 That's better.