When it's hot in Maine? You head for the coast where the sea breeze cools the temperatures considerably.
So that's what we did on the July 4th weekend.
We battled the tourist traffic on Route 1 and headed north with a cool and calm demeanor.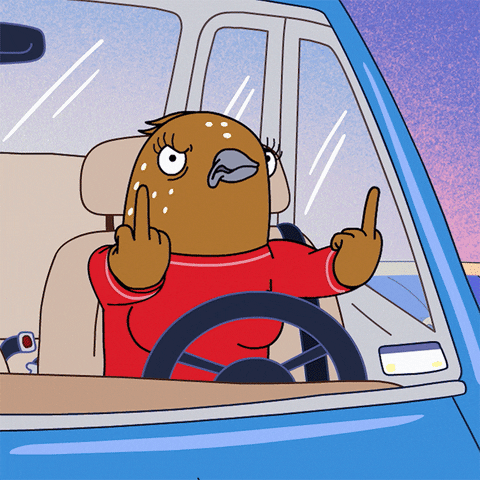 Seriously….. there's a reason we call you people Massholes. You're not going to find a barista on every corner in this state, please go back to Boston.
Boothbay Harbor was packed, so we kept going.
Through downtown Rockland where they clearly wanted us to eat something. Hopefully not the building itself.
And through downtown Camden where the cows are always smiling.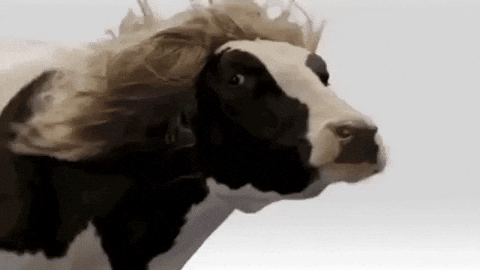 Camden is a gorgeous harbor town with lovely old homes lining both sides of the main street.
This one always catches my eye…
Not your typical New Englander to be sure.
We wanted to stop for a drink and a bite in Lincolnville….
But sadly the Whale's Tooth Pub didn't open till 4:00pm.
So we ended up in Belfast, down by the harbor.
Which is always a good choice.
To be continued…