So I hope you've been enjoying my White Mountain vacation series. I know I tend to go a little overboard with the pictures, but what can I say?
I'll have you know it took me an entire week to wade through the 1704 shots I'd taken and distill it down to a reasonable essence.
Alright… yes.
The essence is going to run halfway through December, but just think how long it would have gone on if I hadn't distilled.
Sorry, that was harsh.
Khaled had me feeling a little street.
Anyhoo… the reason for this post?
Remember when I told you we were going to have to cram a few vacations in before the end of the year because the husband wasn't retiring? Well, good news! We just finished vacation week number two and are probably on the road returning from Cape Cod as you read this.
Yup.
That means another tsunami of photographs from our coastal Massachusetts adventures.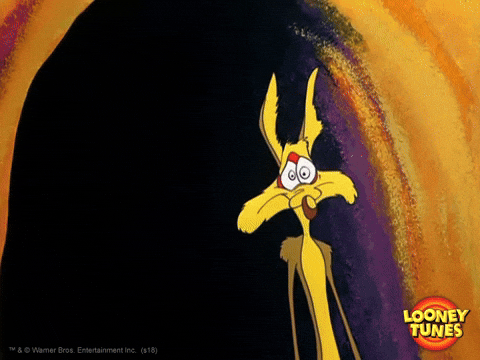 Nope.
Sorry, I can't.
Hard to believe that in all the years I've lived in New England, I've never visited that region…. and though we're going off season, I'm sure we had a blast. My plan was to hop the car ferry over to Martha's Vineyard as well but we'll play that by ear as I don't know their winter schedule.
So sit back and enjoy the (virtual) ride.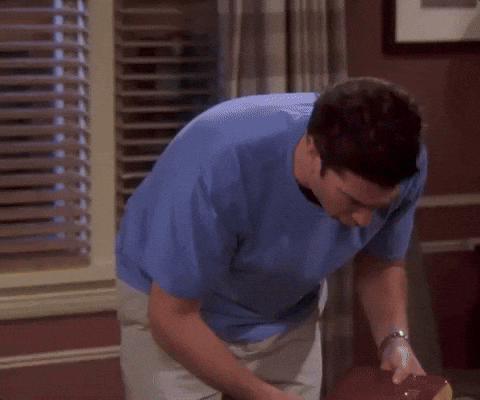 Because you followed me, silly.
Now pay the price and enjoy the modern version of your 1950's neighbor's slide show.