Day 8 dawned bright and sunny and it was time to pack up and head for home. Of course packing means different things to men and women. It takes me considerable time…. seeing that I actually unpack my suitcases and put things away.
Remember? Me unpacked…
Husband's idea of unpacked…
Men.
You really are a separate species.
The local turkey brigade came to wish us farewell.
And soon we were crossing the famous Sagamore Bridge and leaving Cape Cod.
It was a wonderful trip, and we enjoyed every minute of it. So much to see and do…. I'm sure we'll go back someday.
Next step?
Boston.
And it's horrible, absolutely inescapable, bumper to bumper traffic. If you can avoid it?
By all means, do so.
Cruising into New Hampshire on I-95 means one thing. The New Hampshire State Liquor store…. no tax!
If we drive to our vacation? We stop here on the way back…. you almost have to. It's like a rite of passage for New Englanders.
Snow.
Lobster.
And tax free booze.
What's not to love?
My haul this time included a few Game of Thrones inspired Johnnie Walker Christmas presents.
Ho, Ho, Ho!
And here's a bone I'll throw to all my food lovers.
Lunch.
At a riverside restaurant.
With an amazing beer selection.
And a list that went on and on and on…
To heck with the food…
I could just happily sit there and drink all day.
But yes, food.
Homemade chicken tenders and side salad for the husband.
And a massive portion of Truffle fries to accompany my chicken Caesar salad wrap.
So there you have it, the November Cape Cod trip.
The end.
Finito.
Done!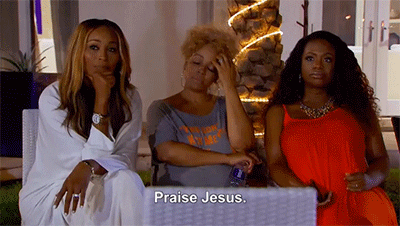 While I realize it took me until January 20th to finish this series, as I sit here typing this… I still have over 2 weeks worth of Williamsburg, Virginia Christmas vacation photos to sort through and post. So don't be surprised if you're seeing Santa and his reindeer right through April….
You've been warned.