Yes, this is really happening.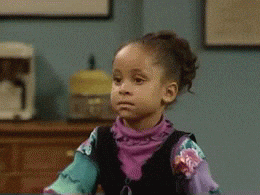 Animal rights organization PETA said Wednesday it had asked the Maine Department of Transportation (DOT) for permission to build a "roadside memorial" along Route 1 near the site of an Aug. 22 crash in Brunswick involving a truck carrying live lobster.
PETA says the 5-foot tombstone memorial would urge passersby to "Try Vegan."
On Aug. 22, a Cozy Harbor Seafood Inc. truck transporting an estimated 7,000 lobsters packaged in 60-70 crates rolled over along Route 1 in Brunswick, sending many of the live crustaceans into the road and ditch. Police said hydroplaning likely caused the crash.
(Click the link to view the carnage)
All lobsters were removed from the scene and many were deemed no longer sellable.
"Countless sensitive crustaceans experienced an agonizing death when this truck rolled over and their bodies came crashing down onto the highway," said PETA Executive VP Tracy Reiman. "PETA hopes to pay tribute to these individuals who didn't want to die with a memorial urging people to help prevent future lobster suffering."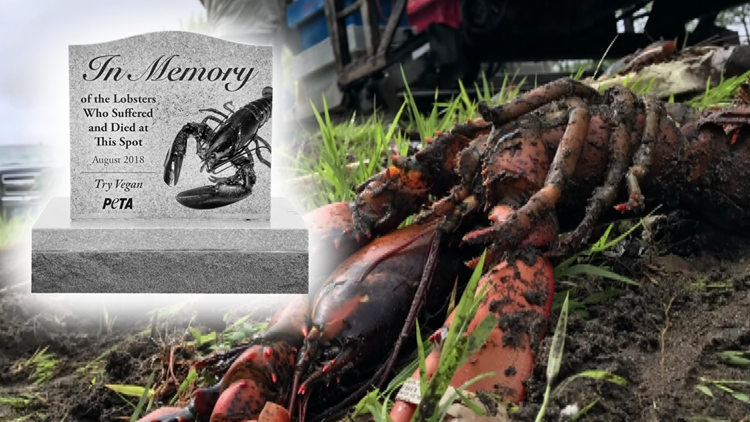 Ummm….
Does PETA realize where those lobsters were headed?
News flash –
It wasn't Club Med.
The five foot tall tombstone memorial proposal was shot down and denied by the Maine DOT this afternoon.
You can't make this stuff up.