Yeah, we're still at it.
Another corner turned, another paper wall flapping in the breeze.
I am officially sick of vinyl siding.
If you've ever put it on, you know what I mean. If you're thinking of putting it on? Don't. Second mortgage the house, sell a future unnamed child… whatever it takes…. and hire a professional. Yes they charge an utter fortune, and now I know why. This stuff will drive you to drink.
Yes, he screwed that in place. And no, he was too annoyed to answer my innocent WTF question.
Hell, even the dog looked confused.
(Not ours, we were dog sitting for the farmers over the weekend. Dogs, chickens…. whatcha got? We'll watch them all!)
Please let it be noted I cringed when I saw this –
Because when your husband pays $4,000 to fix scratches and paint his old truck? And then uses it as a workbench?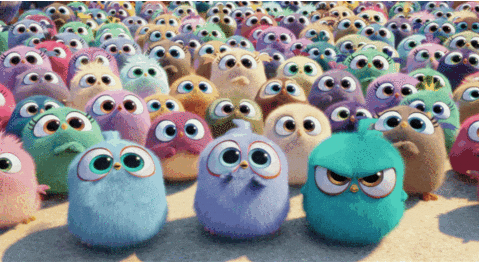 Grrrr.
But the back was finished…
With the third side well on it's way.
And in case you're thinking all I do is take blog pictures while he's hard at work, think again.
I have to take up the mowing slack this project has left behind.
And trust me, it's a lot of mowing.
I earn my keep.
If only I had a little help…