Don't you love finding a great restaurant?
In a great spot….
With a great view…
And great natural light…
With great lobster art…
And great planters….
As well as great signs?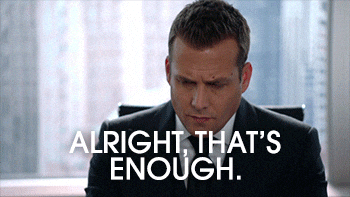 Not quite.
There were great drinks…
Great crab cakes…
Great mussels…
(So great I only got pictures of the shells.)
More great drinks..
Great salads with rosemary garlic chicken…
And great broiled haddock sandwiches….
But wait, there's more.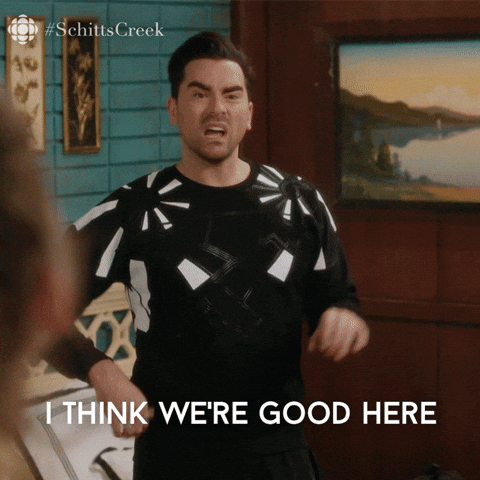 There was great dessert…
Really, really great Kahlua cake…..
Am I making myself clear here?
Okay, good.
I wasn't sure I was getting that point across.