The husband and I have planned  ( and by that I mean me, all me, nothing but me, he doesn't do squat ) a trip to Sedona, Arizona in January to celebrate our anniversary.
We'll have been married 35 years by then, and I figured if the Petrified Forest isn't an appropriate place to celebrate, nothing is.
(Yeah, that's pretty much us. Except it's more like a quarter than two thirds.)
Neither one of us have ever been out that way and aside from visiting all the "must see" spots like the Grand Canyon, Antelope Canyon, Cathedral Rock, the Painted Desert and the aforementioned Forest… I was wondering if any local Arizonians could tell us where to go.
(It's not often I ask people to tell me where to go….. you should take full advantage.)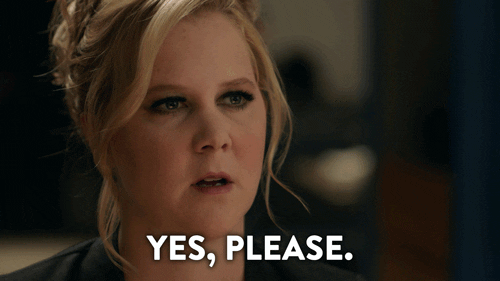 We don't mind driving long distances and love to explore, though Sedona will be our base at night. We're up for mild hiking and serious cocktailing. (Okay, that might just be me.)
(Damn, what happens if you're both?)
So please, drop a comment and tell me where your favorite Arizona places are, what we shouldn't miss and the best watering holes you know.
Thanks!