Because when I hear there's an old psychiatric hospital that's been turned into a hotel and bar?
You know I have to go…
Sitting on the highest point in Jerome, Arizona… I knew it was my type of place as soon as we walked in.
Talk about repurposing.
The restaurant was attractive.
With whimsical…
And authentic hospital antique touches.
The bar had a sense of humor as well..
But having learned my lesson with absinthe, I bypassed the Sazerac…
Started with the mule…
And then moved on to the sangria…
So, my lunch was a little liquid. Don't judge….
We, the committed… started with soup.
At least the husband did. I can't abide squash, souped or otherwise.
To be honest, the meal was mediocre at best..
But we enjoyed the atmosphere and the view.
See that little building in the middle of the picture? It was the original church of Jerome… and since Jerome was a mining town? It was built out of dynamite boxes.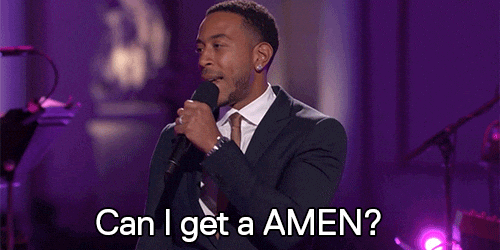 The rest rooms were interesting….
And kept the haunted theme going….
Probably further than they should.
Here's a photo of the original building.
And one of the original patients?
Could be.
It was that kind of place…
After lunch we roamed around and explored.
And saw how the locals did their drinking back in the day.
Please note the hanging towels and buckets on this side of the bar.
Were you required to clean up your own vomit back then…?
The husband loved all the antiques…
And I found a tacky gift store that was worth a laugh.
Though unfortunately I missed the opportunity to buy genuine dinosaur poo.
Which is clearly more popular than their bones.
A day late and a dollar short, that's me.
As we made our way outside the husband spotted this antique torture device.
He told me it was a washing machine, to which I replied…
Same thing.