After checking in to our new resort, we decided to enjoy the beautiful day and take a walk around uptown Sedona… an area filled with shops, restaurants, street performers and the occasional lizard. Who knew?
It's a lovely spot with a stunning red rock backdrop.
I have no idea what these were… and was almost afraid to ask.
But there was a large horse…
With a really large gun and a Christmas wreath.
This fellow drew a crowd by twirling a length of PVC pipe.
I spotted my first roadrunners…
Sadly, they were metal and wearing bandanas.
This t shirt seemed appropriate considering our current political climate.
I wanted to buy this one. It reminded me of my misspent youth, but the husband was not amused.
And then, as we were walking by a large group of people….
Someone handed me a gecko.
Why? I'm not quite sure…
But he was lovely, with prickly little feet.
And I kind of hated to give him back.
Moving on, the husband tried his hand at whatever this was. The results were not audio worthy, trust me.
We found an extremely jarring bright green patch of astroturf in front of  a pizza parlor and could only ask… why?
And then some hot pink Javelinas with White Walker eyes. (Game of Thrones reference. Winter is Coming!)
They were displayed in front of the Pink Adventure Center whose bright pink Jeeps you can't escape in Sedona. They're everywhere and specialize in off road tours of the red rocks. I seriously wanted to take one, but the husband was not in the least bit interested.
Boo husband.
On the way to lunch. we passed this woman who clearly had been shopping too long….
It took a while to choose, but when I saw the chicken (Goose? Dinosaur?) tracks…
I knew I'd found a suitable place.
We sat outside.
With a killer view.
I got a little teary eyed at not being able to order the Prickly Pear Margarita.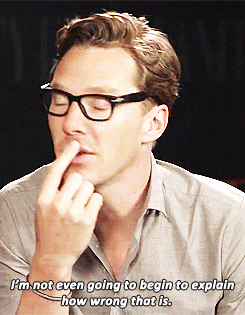 Because yes … I was still observing the doctor's alcohol ban, dammit.
The husband ordered the massive Southwest Chicken salad..
While I had a lovely patty melt and sweet potato fries.
After eating, we bid farewell to the Buffalo…
And I choked back a sob as we passed the bar…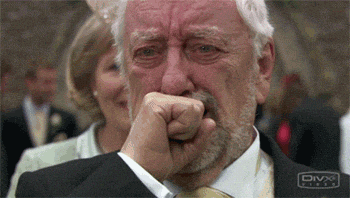 (Okay, I may have openly wept. I'm not proud of it.)
And we headed back to the resort.
Passing more decoratively painted Javelinas.
Who knew they were so stylish?