The next morning was a bit of a bust.
It started out with breakfast at a place called the Coffee Pot.
The Coffee Pot had…..
Antique coffee pots.
And was located on…
Coffee Pot Drive.
While you don't often see that kind of symmetry in life, I think the road sign was probably tastier than our meals.
The husband's pancakes could have been used as bicycle tires, and my sausage biscuits and gravy? Had no sausage. Blech!
The plan for the day was to check out the Indian ruins, petroglyphs and cliff dwellings that dot the landscape in this part of the world.
Leaving Sedona the clouds were hanging low.
Which made for some nice scenic shots.
Before long we arrived at destination #1…
Montezuma's Castle.
And found a locked gate.
Destination #2?
Yeah.
Another locked gate due to the government shutdown.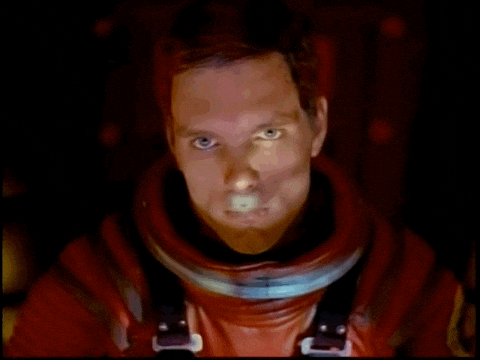 I said it.
They didn't.
This was all we got to see.
I gave up on the petroglyphs as they were National sites as well. Stupid shutdown! Bad enough we had no paycheck… but now they were screwing with our vacation plans.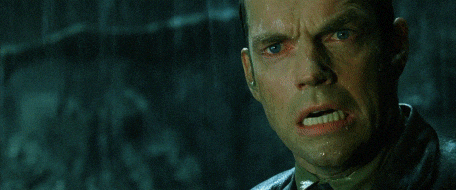 Back in the car for the return trip to Sedona.
And let me tell you, Kokopelli may rule the Indian tchotchkes market…
But Starbucks rules the world.
Since the husband never likes to take the same route back, we ended up on some middle of nowhere road with questionable directional signs.
See the arrow?
It's pointing off the side of a cliff.
We may have been tourists, but even we didn't fall for that.
(Fall. Get it?)
No, but I try.