After a disappointing morning where everything I wanted to see was closed by the shutdown, we ditched the National Sites idea and found a nice (open) fully staffed state park.
Yes, more rocks.
Exactly!
Our first stop was the visitors center,
Which was a pretty impressive group of rocks in and of itself.
Inside?
Well…. rocks.
But hey… there were fun rocks as well.
Can you read the petroglyph?
I'm a little rusty, but I think it says if you follow the river..apply heavy mascara.. do a couple of dizzy Izzy's.. you'll find a bug. They also spelled whom incorrectly.
There was information about a rock house…
And about different rock layers…
Hang on… this will make you smile.
There was a photographic middle finger to tease me with the places we tried to go that morning but couldn't.
Rude rocks.
That's different, right?
Damn. This is a tough crowd…
But look.
There were bugs!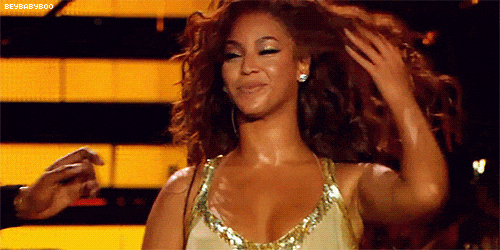 Apparently my glyph translating skills weren't as rusty as I'd thought.
Heading back outside, we found a rock hummingbird that seemed to be pointing me towards….
A big Prickly Pear cactus….
From whence all wonderful margaritas grow.
*sob*
Did I mention there were rocks?
And they were red?
Some even looked like giant eyeballs.
I spotted the Apache Fire House off in the distance…
While the husband read the history and laughed that the couple divorced before it was finished.
I laughed harder because the wife got the house.
And then we started hiking…