Entering Red Rocks State Park…
It was almost 60 degrees.
At what point do you think they remove that sign?
There was a long bridge…
Over what we in Maine would call a stream.
We walked….
Not always on the trails.
I spotted part of the Apache Fire House…
And said wth.
It's right there, let's go take a look.
So we walked on paths.
And through the woods.
Sometimes literally.
We climbed.
And climbed.
And climbed.
And I wondered where the hell we were going because it was right there.
When we got near the top of the Apache Fire Trail?
Named for the Apache Fire House?
The damned thing was way the hell on the other side.
I know!
Somewhere, some evil trail planner was doing this….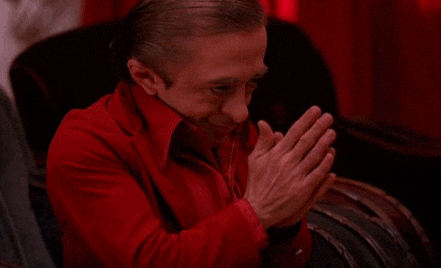 Without giving a thought to the poor flatlander lady tourist who had altitude sickness and no booze.
We climbed up a little higher…
But still couldn't get to it.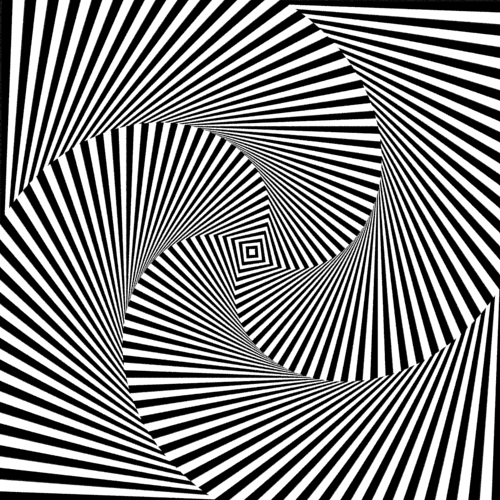 Yeah. Kind of like that…
Except your feet hurt and you're out of breath.
Granted, down was easier than up.
Probably because I was busy envisioning the trail planner's fiery demise with every step…
I hardly even appreciated all the wonderful red rocks.
My bad.